Welcome to Bromley House Clearance
Bromley House Clearance is a dynamic business that provides a house clearance and probate valuations service to clients throughout the local area. Established in 2001 the company has many years in the house clearance sector.
At Bromley House Clearance we clear houses, flats, garages and commercial buildings, and storage units, and we can also remove stair lifts, furniture, cookers carpets etc.
We also remove old vehicles and machinery and void clearances.
We have been working with estate agents and solicitors for many years and will pick up keys or meet with an appointed representative of your choice. Bromley House Clearance is fully insured and council approved rubbish removers – waste carrier license no: CBDU313168
We are professional at all times and aim to be flexible. This manner helps with difficult situations. Items can be boxed and delivered on request.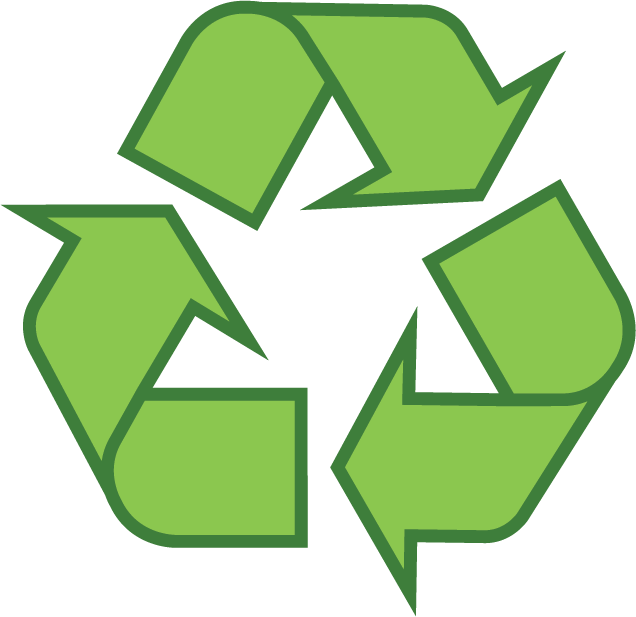 Recycling is important to us and we donate items of clothing, furniture, toys etc to charities of your choice if requested.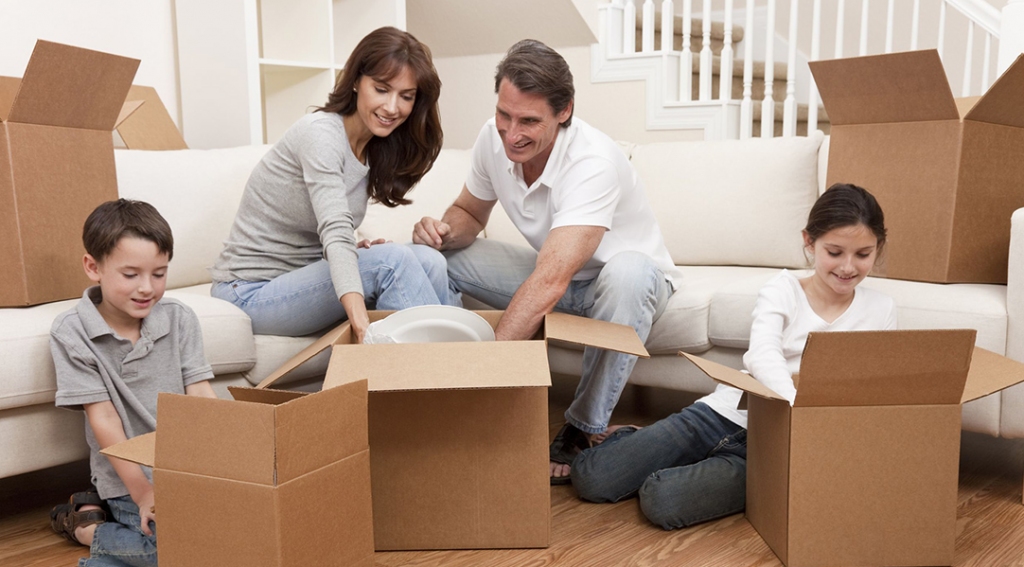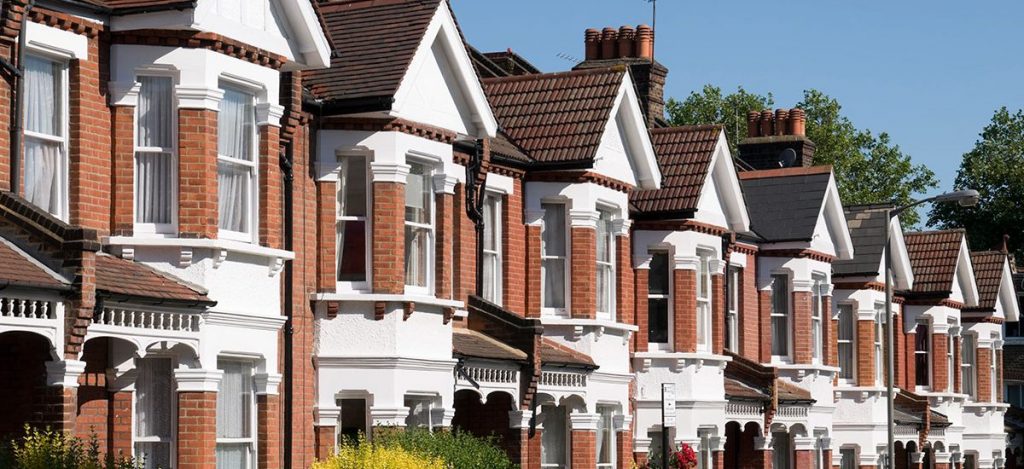 The house clearance industry consists of many factors, when you decide to to call a house clearance company consider this; what needs to be done and the date in which you want it done. Then we would suggest that you get a quote for the work that you want carried out and make sure they are insured and hold a valid waste carriers licence before you start. Then decide what items you or your family members would like to keep, once you have decided label the items that you are keeping that way there won't be any confusion with the house clearance company. Then pack away any small items ensuring the boxes are labelled and put them in a safe place. For the rest of the house clearance instruct your house clearance company what rubbish and junk that needs to be cleared from old furniture, washing machines, cookers or just general rubbish. Also, if you wish for carpets or curtains to be removed discuss this with them when you are getting your quote. Having been in the house clearance industry for a number of years we understand how difficult it can be sometimes especially if you live a long distance from the property. Bromley House Clearance Provide their services in most areas such as Bromley, Orpington, Beckenham, Chislehurst, Biggin Hill, Kent and surrounding London areas. If you need a list of our services or need advice you can contact us www.bromleyhouseclearance.com